Group Learning Works For Some
Many parents/students still prefer to have their weaker subjects tutored at tuition centres. Group study or classroom learning works for them. In fact, many tuition centres have proven that they are able to produce great results.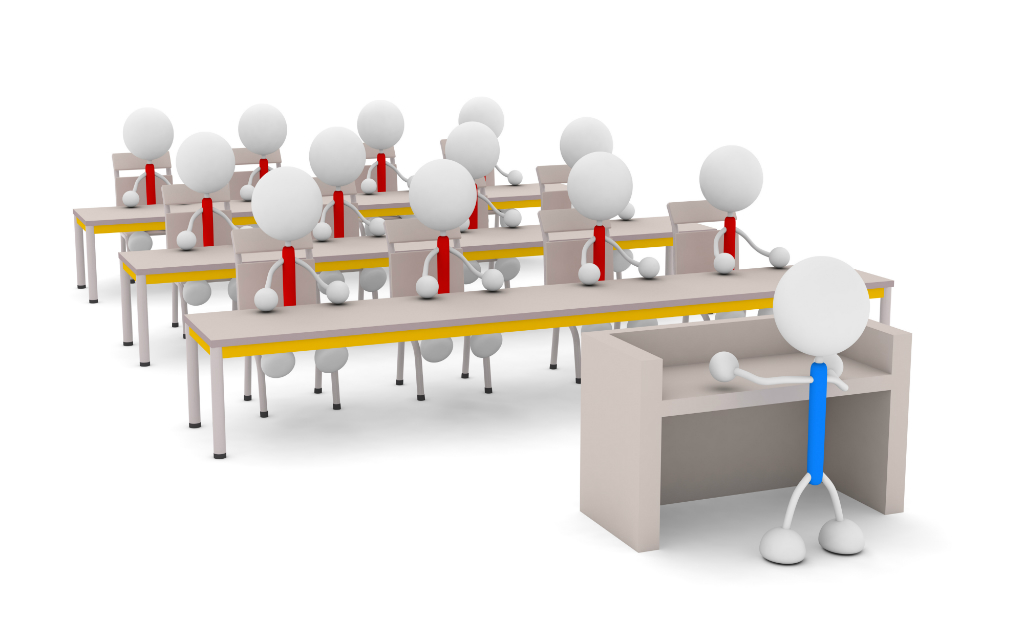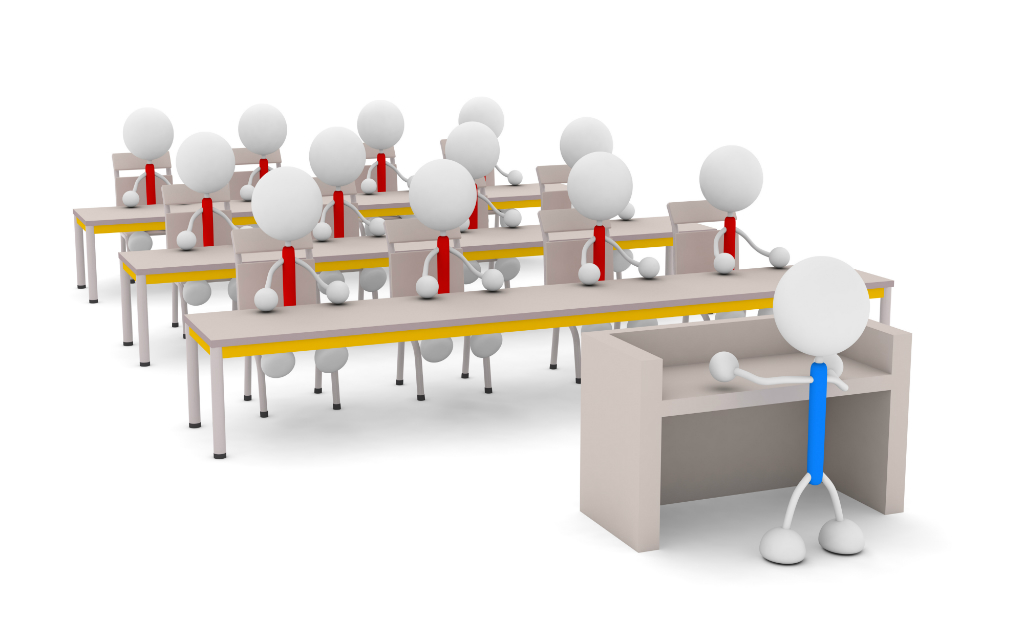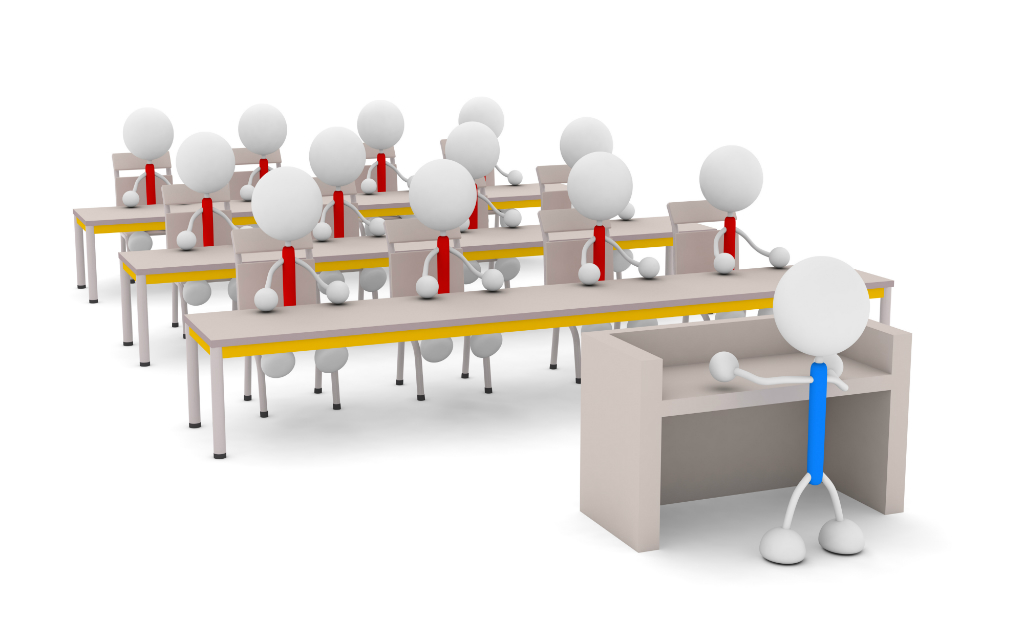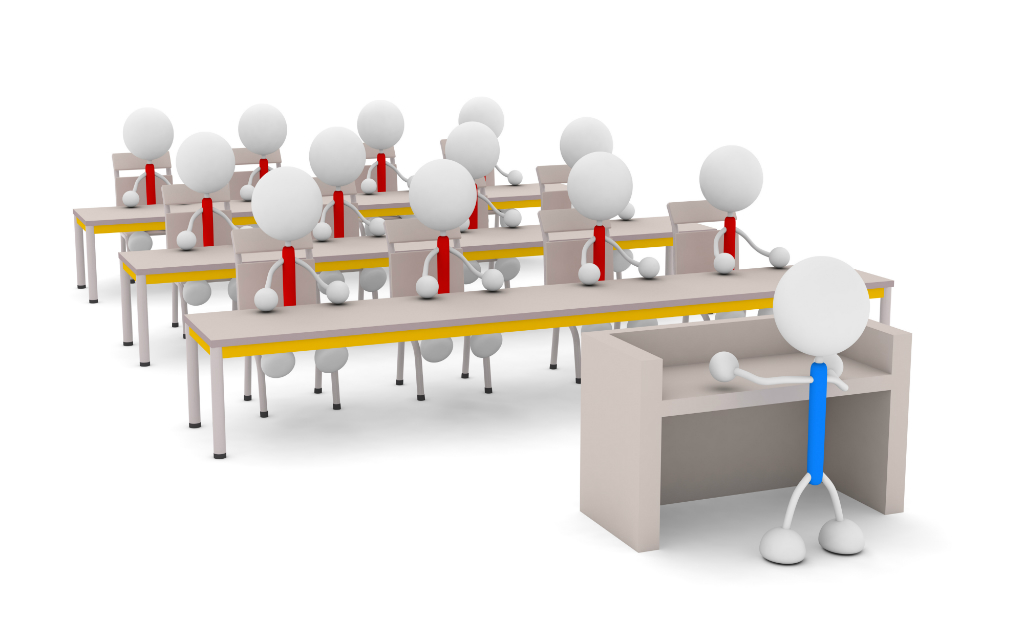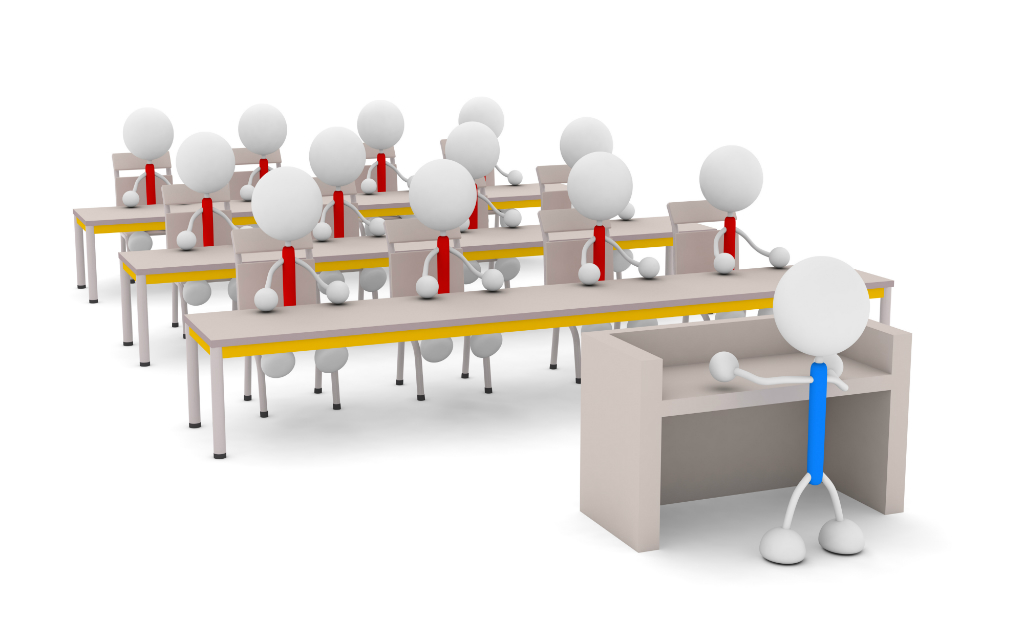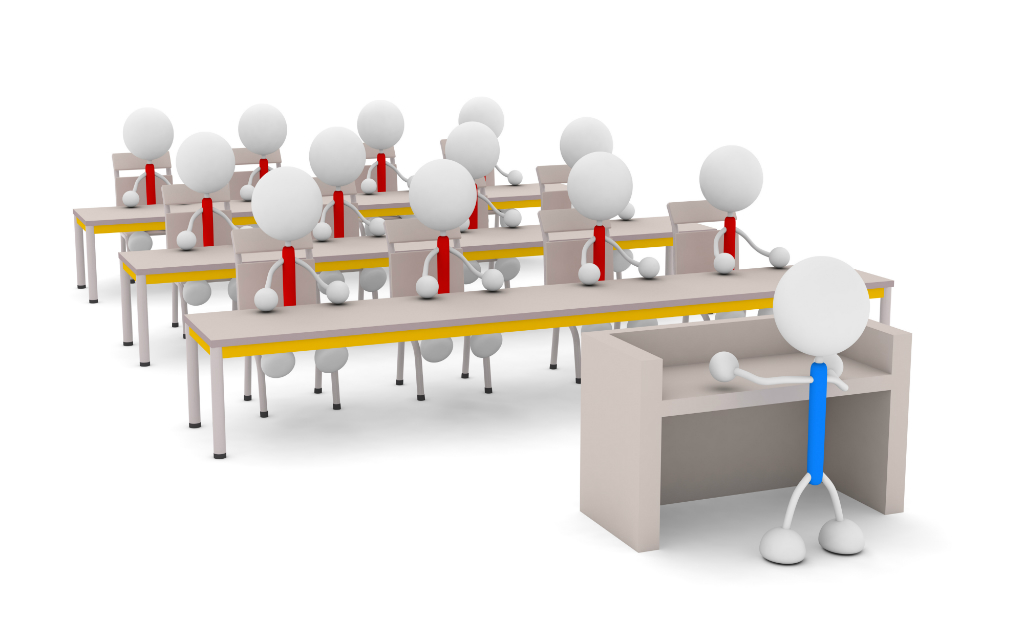 A-Z of Tuition Centres in Singapore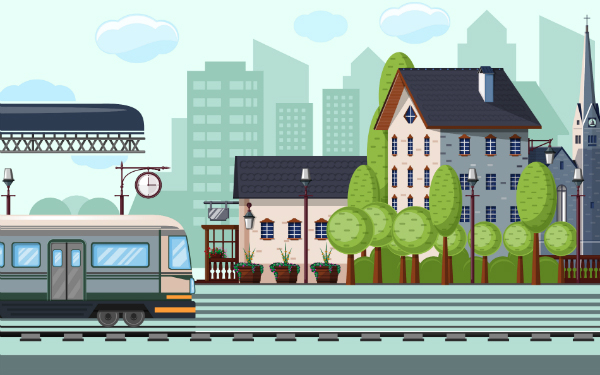 Tuition Centres by Area (coming...)
Tuition Centres by Shopping Centre (coming...)
Feature Your Tuition Centre
If you are interested in listing your Tuition Centre with us, please click here.