Welcome to TuitionSingapore.com
If you are a parent or a student looking for a tutor, a tuition centre or a tuition agency, we hope what we have featured on this site may help you.
If you have any enquiries, please contact us:
Tel (O): (65) 6745 6110
Mobile: (65) 96 355 388
Email: Support@LifestyleSingapore.com
Dear Tuition Provider,
Want More Customers?
Everyone Wants To Make Use
of The Internet To Bring More Business.
But, HOW MUCH DOES IT COST?
'TUITION'
is a huge market.
Today, you could  hardly find a child in Singapore without having tuition.
Why Not List Your Tuition Service Here?
Parents (or students) are sometimes lazy or have no time to look for tutor or tuition centre. They either ask for recommendation from friends or relatives, or they do a search on the Newspapers or the Internet. We want to pamper them by providing a one-stop solution to all their needs. You could be the one they are looking for.
If you are in tuition business, we would like to feature you on our site to serve our visitors.
YOUR TUITION SERVICE will be NOTICED on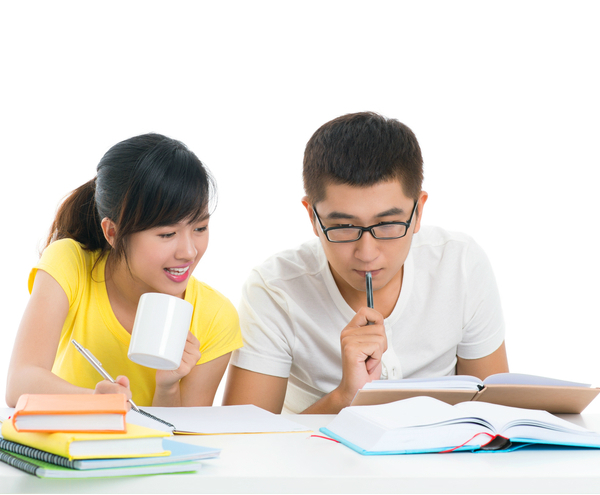 TUITION

Singapore.com Wants To Help
People Who Are Looking For Tuition Services
We aim to feature businesses or tutors who are providing tuition services to serve the needs of our visitors.
We want to include you FREE! Yes, you read it right.
There Is No Catch!
But It's on First-Come-First-Served Basis
You are exclusively invited to be part of the TUITION SINGAPORE family.
More and more people are using the Internet to find anything they want – from products to services – and this includes…
People Are Looking For TUITION / TUTOR Online!
Wait no more . . .
Get Maximum Exposure
For Your Tuition Services On The Internet
and See Your Business Increase
Easily and Quickly!
From as low as $10 a year (yes, you read it right)
Exclusive Profile Page where you can showcase your services
Link to your own website to build your loyal customer base
You can be found in multiple categories, e.g. shopping centre, neighbourhood
You can be found in multiple websites that are all in lifestyle (TUITION is a lifestyle) trades
Contact us for a 3-minute Discussion and Demonstration (on How Your Customers Will Find You on TUITIONSingapore.com).
One-Of-A-Kind
A FREE, or Even a $10 Per Year Advertising
Is A No-Brainer
First-Come-First Served
(Everyone Wants To Be On Top of Any Advertising)
We can help bring more customers to your stall/shop, quicker, cheaper AND no effort from you!
We Do All The Work For You.