Did You Know That You Don't Have To Do It All By Yourself?
Dear parent / student,
If you are too busy (or just simply lazy) to find a tutor for your child or for yourself, you can always seek help from these tuition agencies.
Their huge database of tuition providers should be able to get you a preferred tutor. Try them out. It's hassle free!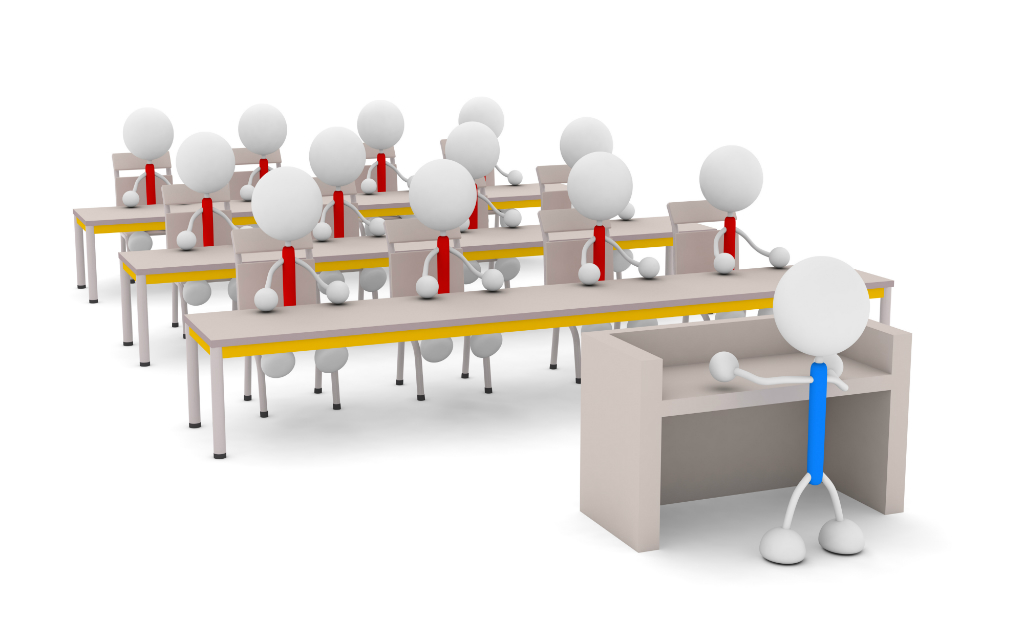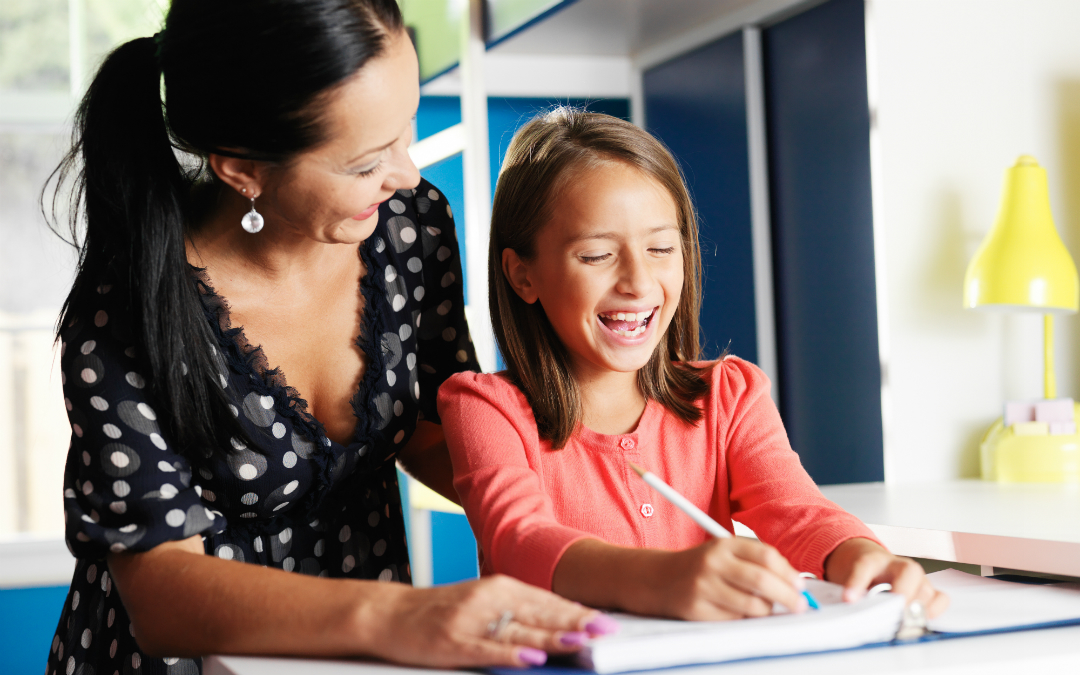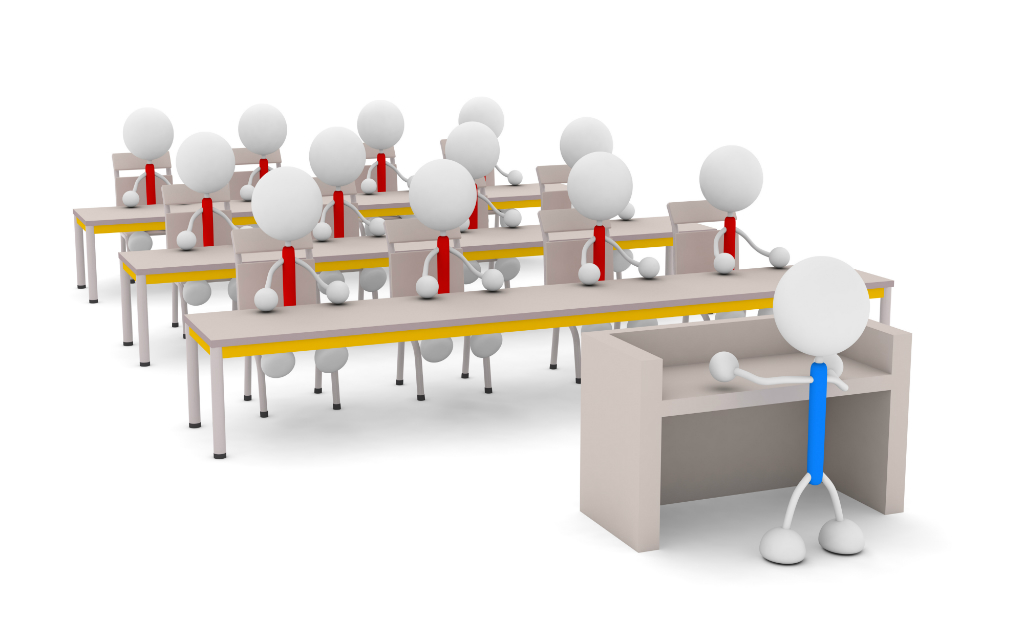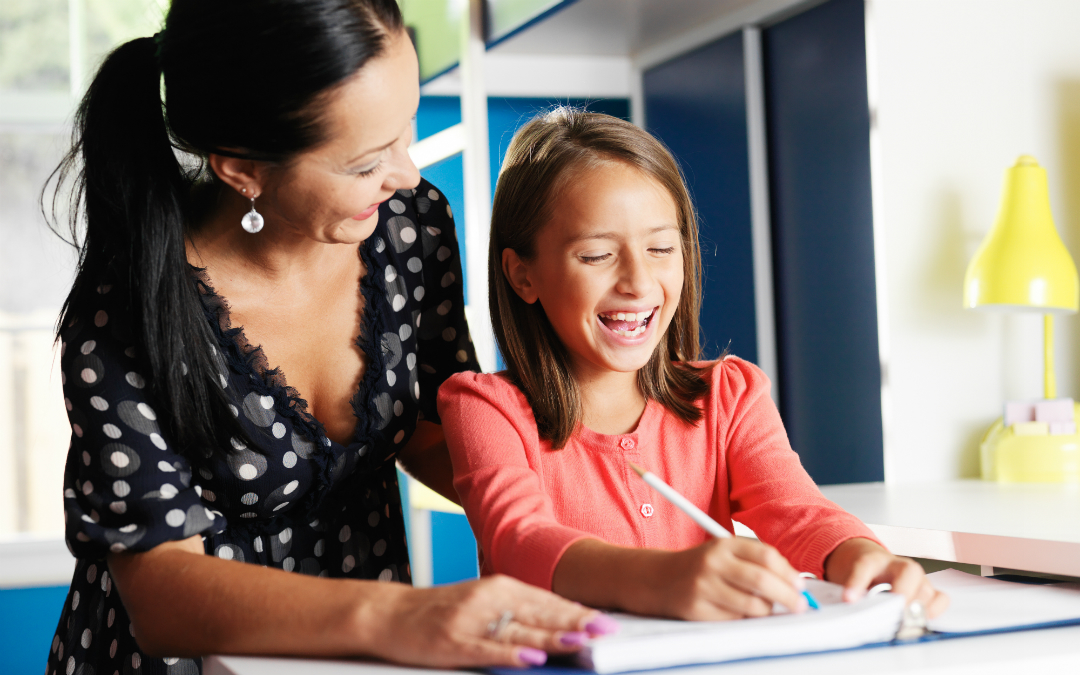 A-Z of Tuition Agencies in Singapore
Feature Your Tuition Agency Service
If you are interested in listing your Tuition Agency Service with us, please click here.