Study, Learn & Live a New Language!
If you are looking for foreign language courses, please tell us how we could help you . . .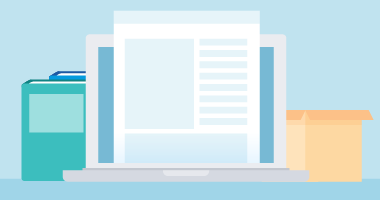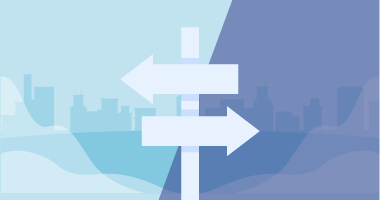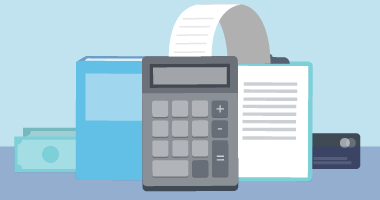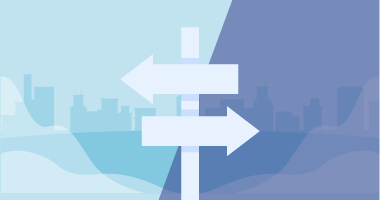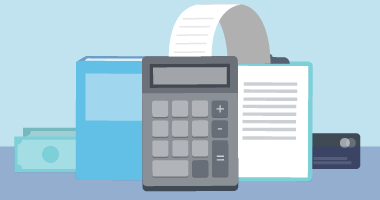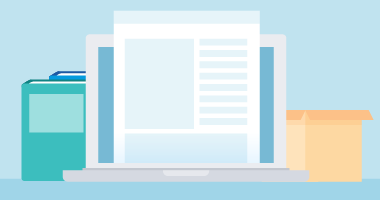 WHY
Why Learn a New Language?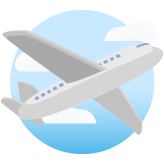 Travel The World With Confidence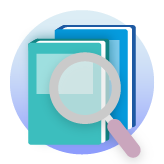 Increase Your Job Opportunities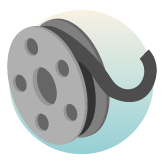 More Perspective on Arts & Culture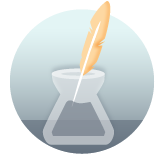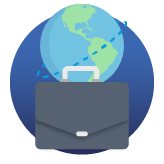 Business Travel & Communication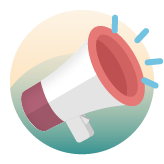 If You Offer Foreign Language Courses
Feature your business with us so that our visitors will know . . .
How Established Is Your Business
Your Graduates' Testimonials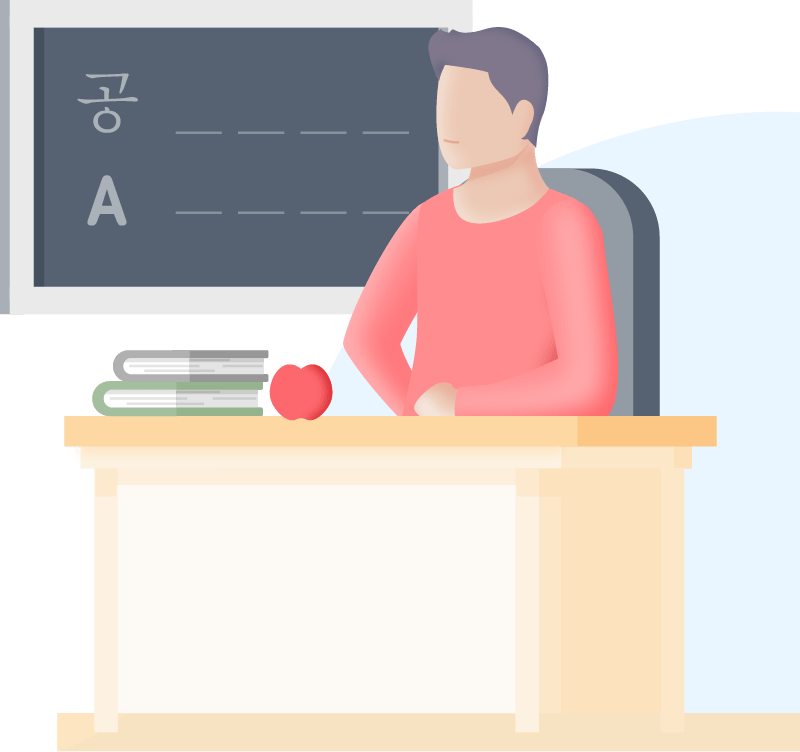 You May Be What Our Visitors Are Looking For!
Why wait when you can be prominently featured on our site?
Feature Your Foreign Language Courses Here!
Not only more and more locals (Singaporeans) are learning foreign languages. Even the expatriates are taking up other languages for upgrading or for basic needs. If you are offering courses on foreign languages, we sincerely invite you to list your services here. Talk with us today. You'll be surprised.
Contact Us